SURF has been the leading international startup conference and exhibition in central Vietnam since 2016. The theme of this year's SURF is "STARTUP BY THE SEA", focusing on technology and emerging startup ecosystems.

This year's event brought together more than 2000 participants, including governmental leaders, partners, companies, startups, community organizations, universities, investors and consultants from all over Vietnam and more than 27 countries in the world. There were 42 speakers delivering 25 talks and discussions around the topics of startup ecosystem, its opportunities and challenges.

SURF 2017 took place at NALOD Conference Centre at 192 Vo Nguyen Giap, Danang City, Vietnam on 21 – 22/07/2017.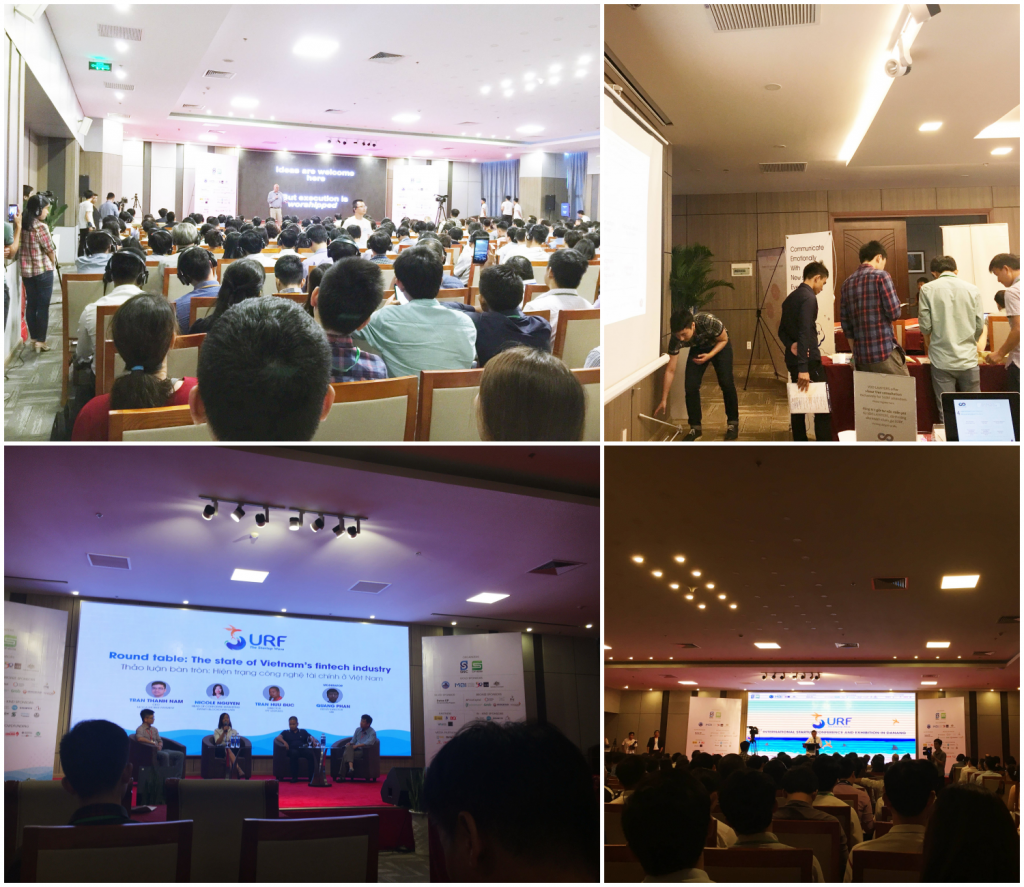 Being one of the 70 exhibitors at SURF 2017, VDD LAWYERS once again communicated our willingness to support startups and micro enterprises, which play an important role in the economy development of Vietnam.
Let's have a look at the photos to get a glimpse of what was happening in those two exciting days!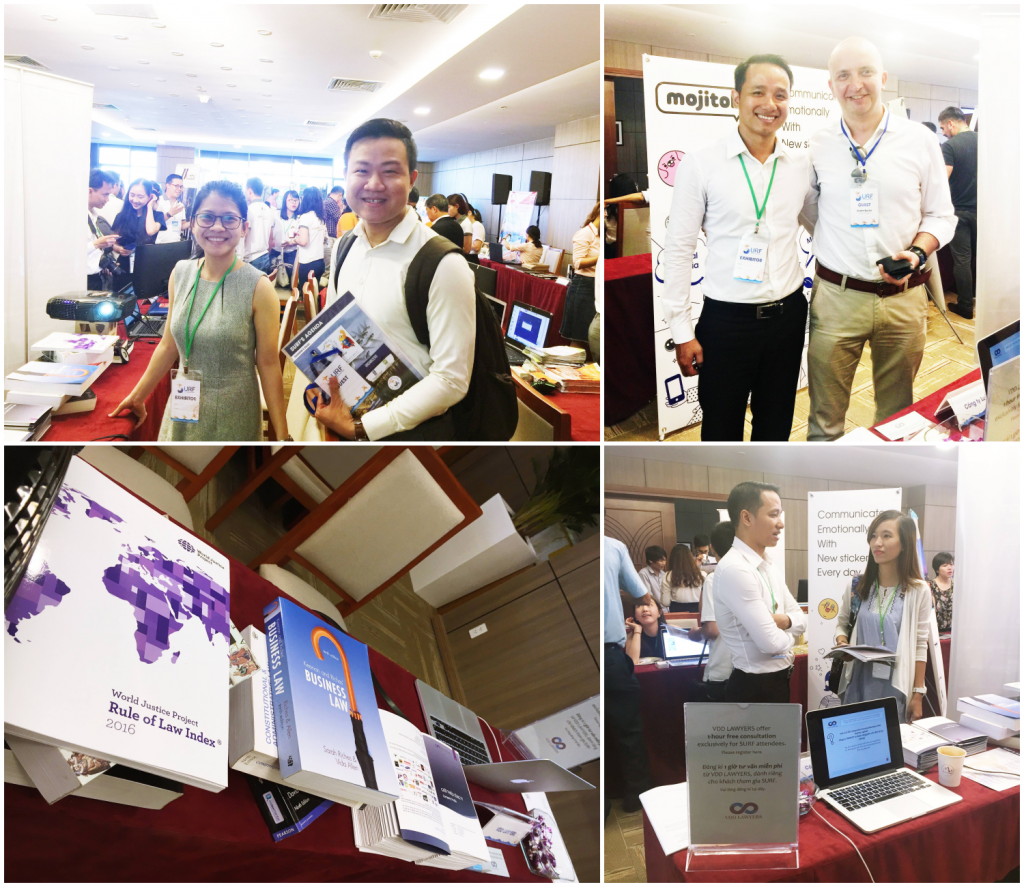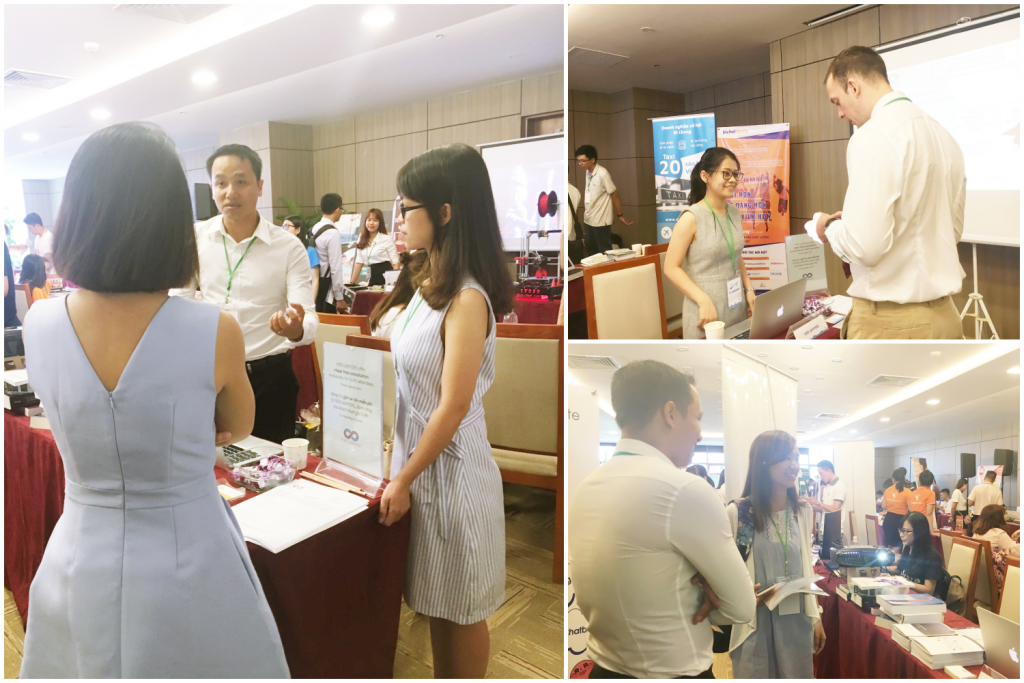 There were a lot of companies and individuals signing up for our 1-hour free consultation exclusively offered to SURF attendees.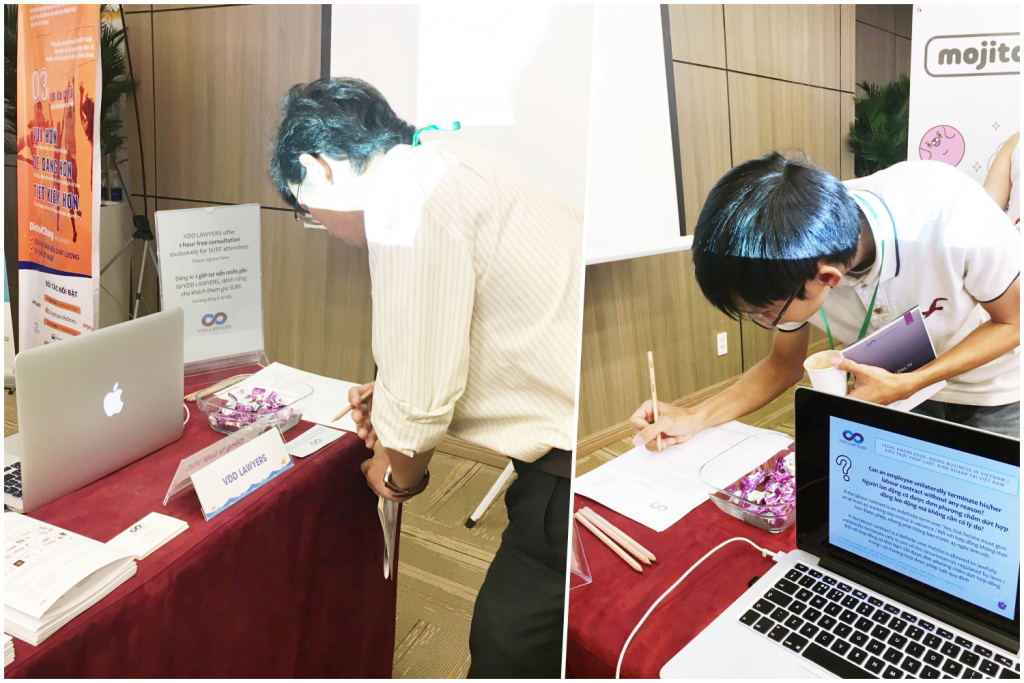 *Photo courtesy of VDD LAWYERS